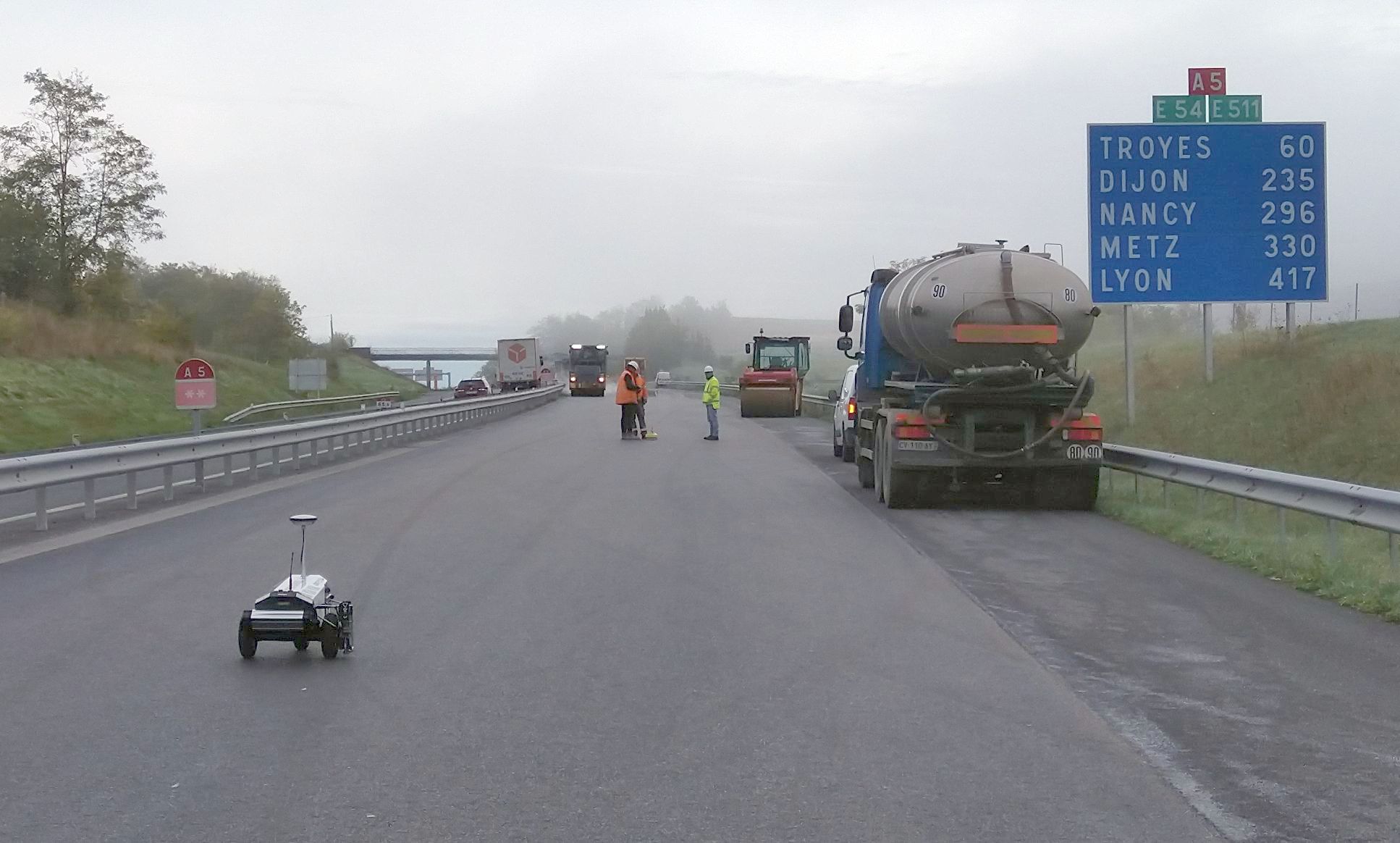 November 5, 2019
The Robot Plotter goes international
Since a week and a half, the Robot Plotter not only provides the Dutch roads with steering lines, but also the French motorway A5 (near Sense) has been provided with many kilometers of steering lines through the Robot Plotter.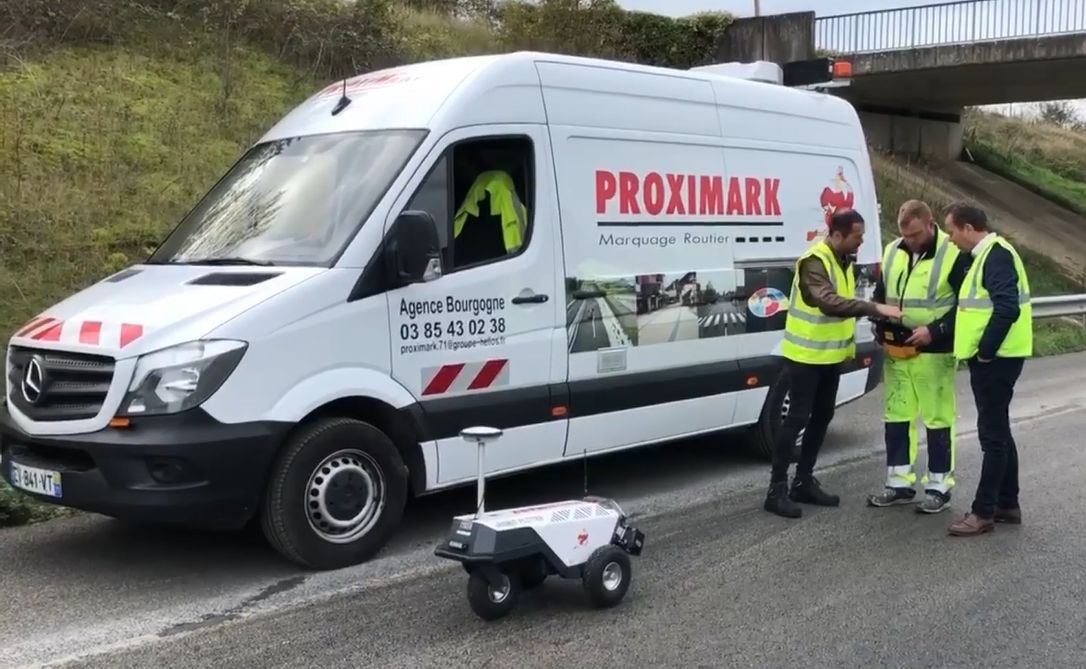 The French company Proximark from Lyon (part of the Helios Group) has recently acquired a Robot Plotter. The progressive company is very enthusiastic about the accuracy and speed with which the control lines are set by the Robot Plotter.
The Robot Plotter puts its first steering lines on a French highway.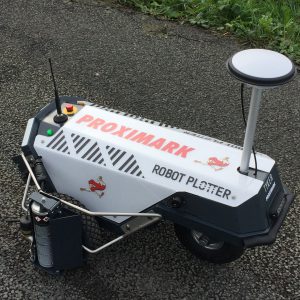 December 19, 2019
December 12, 2019
November 5, 2019
October 3, 2019
September 20, 2019
Bronland 12-Z
6708 WH  Wageningen (NL)
T: +31 (0)85 482 4810 (office)
T: +31 (0)85 482 4811 (support)
T: +31 (0)85 482 4812 (sales)
WORKSHOP / DELIVERY OF GOODS
Radix Klima, building 109
Bornsesteeg 48 Wageningen
(navigation use: Bornsesteeg 50)