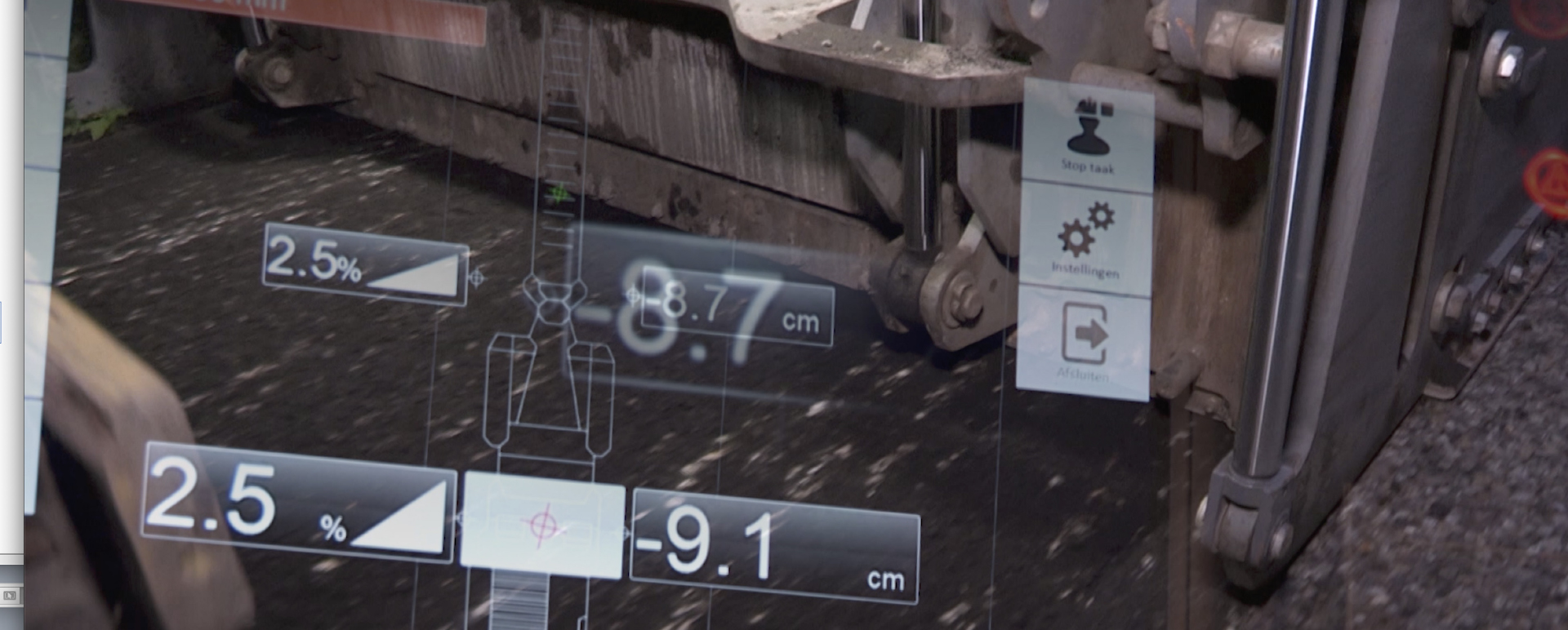 Tyker focuses on automation of work processes with mobile machines in road construction using robotics, localization and control. The products reduce labor and improve job satisfaction.
History
2008
Tyker was founded as a spin-off from Wageningen University. Research and development at Tyker focuses on robotics for off-highway mobile machines and includes concept development, modeling, simulation, sensor fusion, motion planning and control.
2012
Tyker demonstrates autonomous master-slave navigation with two tractors (Hubrina project).
2012
Tyker launches the Road Plotter.
2015
Tyker launches the Road Profiler.
2018
Tyker launches the Robot Plotter.
Bronland 12-Z
6708 WH  Wageningen (NL)
T: +31 (0)85 482 4810 (office)
T: +31 (0)85 482 4811 (support)
T: +31 (0)85 482 4812 (sales)
WORKSHOP / DELIVERY OF GOODS
Radix Klima, building 109
Bornsesteeg 48 Wageningen
(navigation use: Bornsesteeg 50)